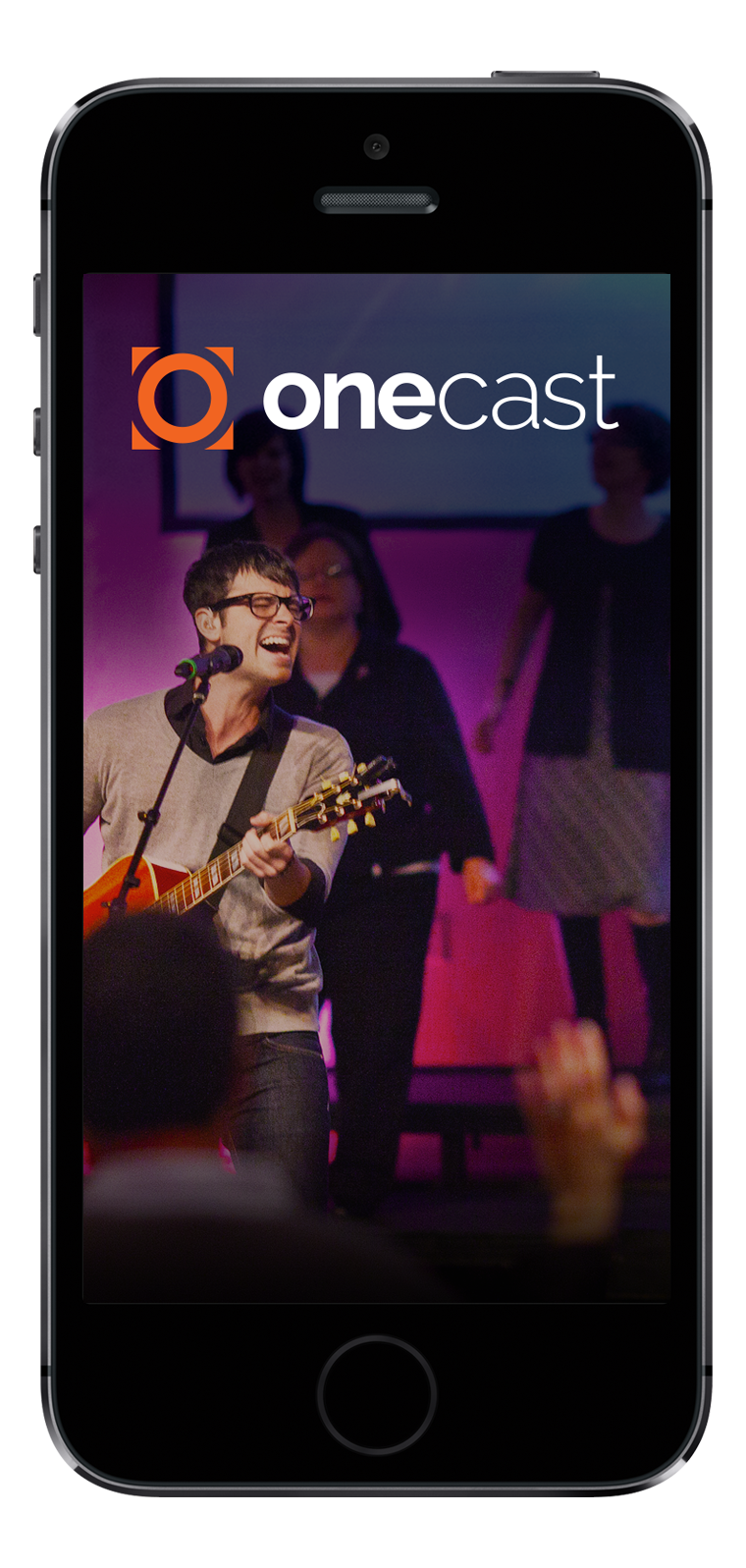 Church Podcasting Made Easy
Church Podcasting Has Never Been This Simple
Upload and Forget It
With OneCast Podcasting, simply upload your latest sermon or message and your podcast is instantly updated. It's that simple.
The secret is the powerful OneCast Media Dashboard. With it, you can manage all of your church's media with ease.
Learn More about OneCast
Church podcasting is only a fraction of what OneCast can do for your church. To learn about the full range of features that OneCast offers, click below.
Learn More About OneCast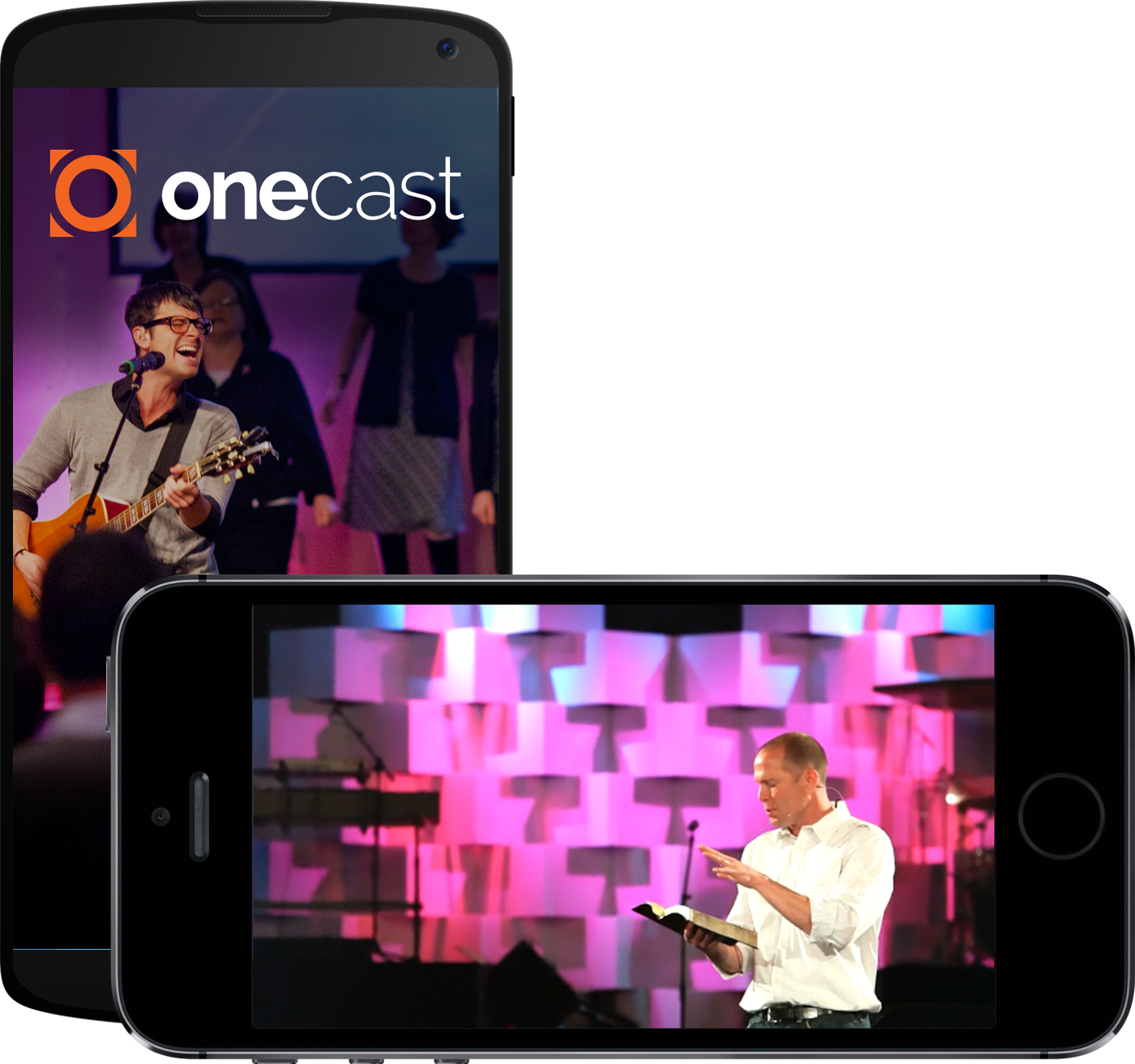 Try OneCast Free
Try OneCast Free for 30 Days
Choose a Pricing Plan Below to Get Started
What Churches Are Saying About OneCast
"OneCast has turned our small media team into a media powerhouse. The mobile apps have taken our media to new heights and all of our media stays organized in one place. I recommend this media manager to everyone who wants to take their media to the next level."
Steven Polk
Executive Pastor
FiveStone Church
"With thousands of viewers a week, we require a robust platform to manage our weekly media needs. OneCast is our solution. From the personalized mobile app to the custom media players, OneCast provides us with unparalleled media management."
Pastor Guillermo Castellanos
Executive Director of Media & Marketing
Covenant Church
Some Churches That Love OneCast Church Media Players